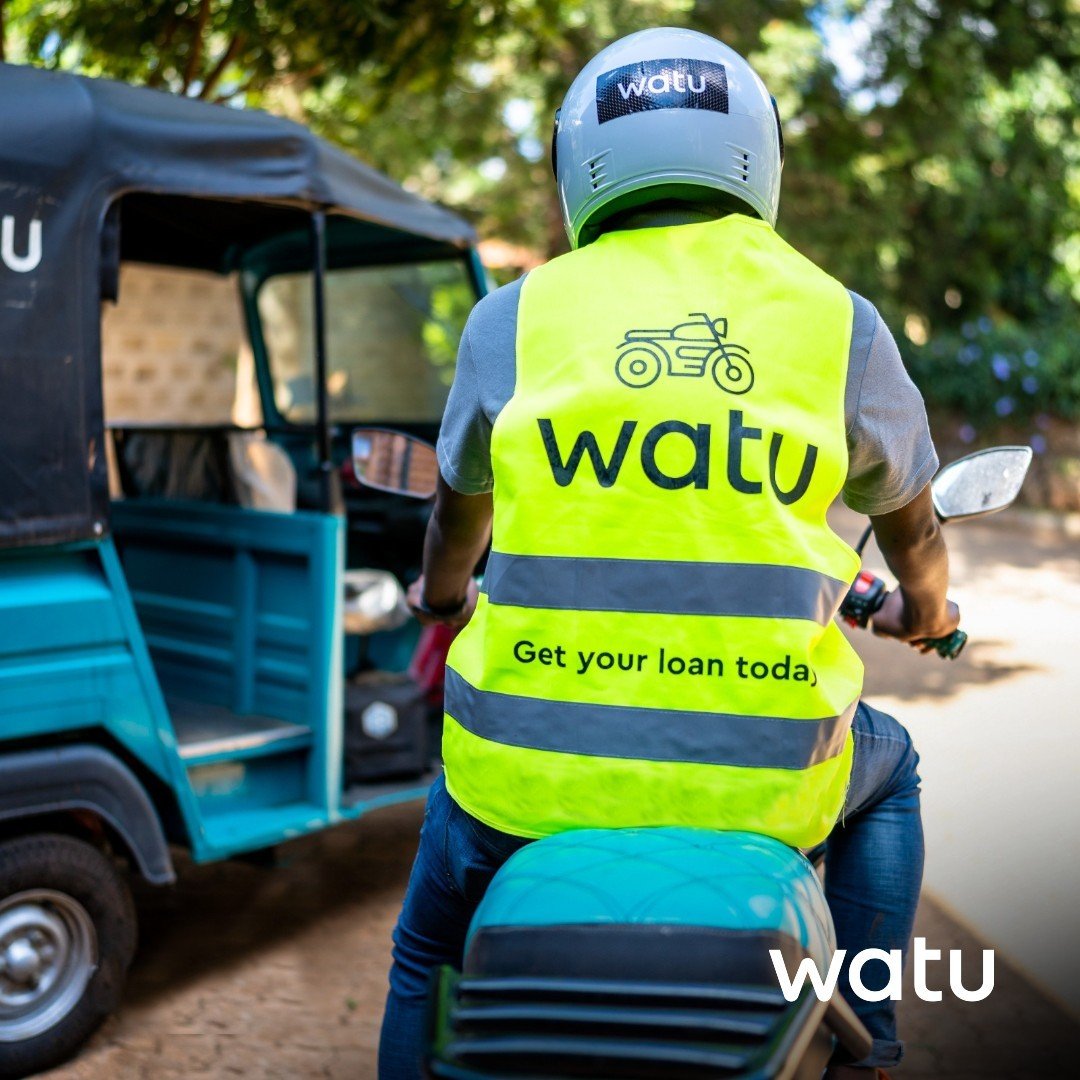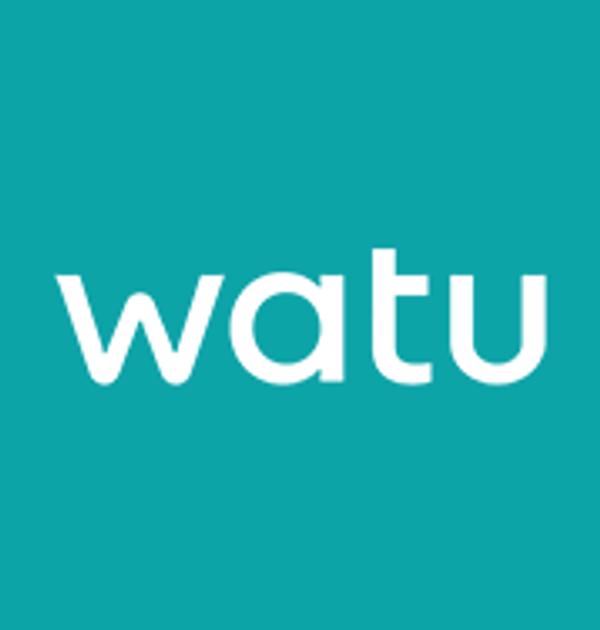 Industry
Banking, Finance & Insurance
Watu Credit Uganda Ltd
Industry
Banking, Finance & Insurance
About Watu Credit Uganda Ltd
Watu is an Asset FinTech revolutionising mass-market mobility across Africa through financial inclusion and accessibility. By providing access to affordable and flexible financing for two and three-wheelers, we have provided over 340,000 loans across 6 countries and positively impacted the lives of nearly 2 million people. We are also actively promoting financial literacy and independence, adoption of digital payments and increased regulatory and safety compliances. Every day, we strive to break down barriers and create opportunities for aspiring entrepreneurs to succeed. We believe in a world where mobility and financing are accessible, far-reaching, and inclusive! A loan from Watu goes far beyond the asset – the increased financial stability and ability to participate in the economy extends from the rider to their family to their community. Everyone benefits from a single loan.

Company Gallery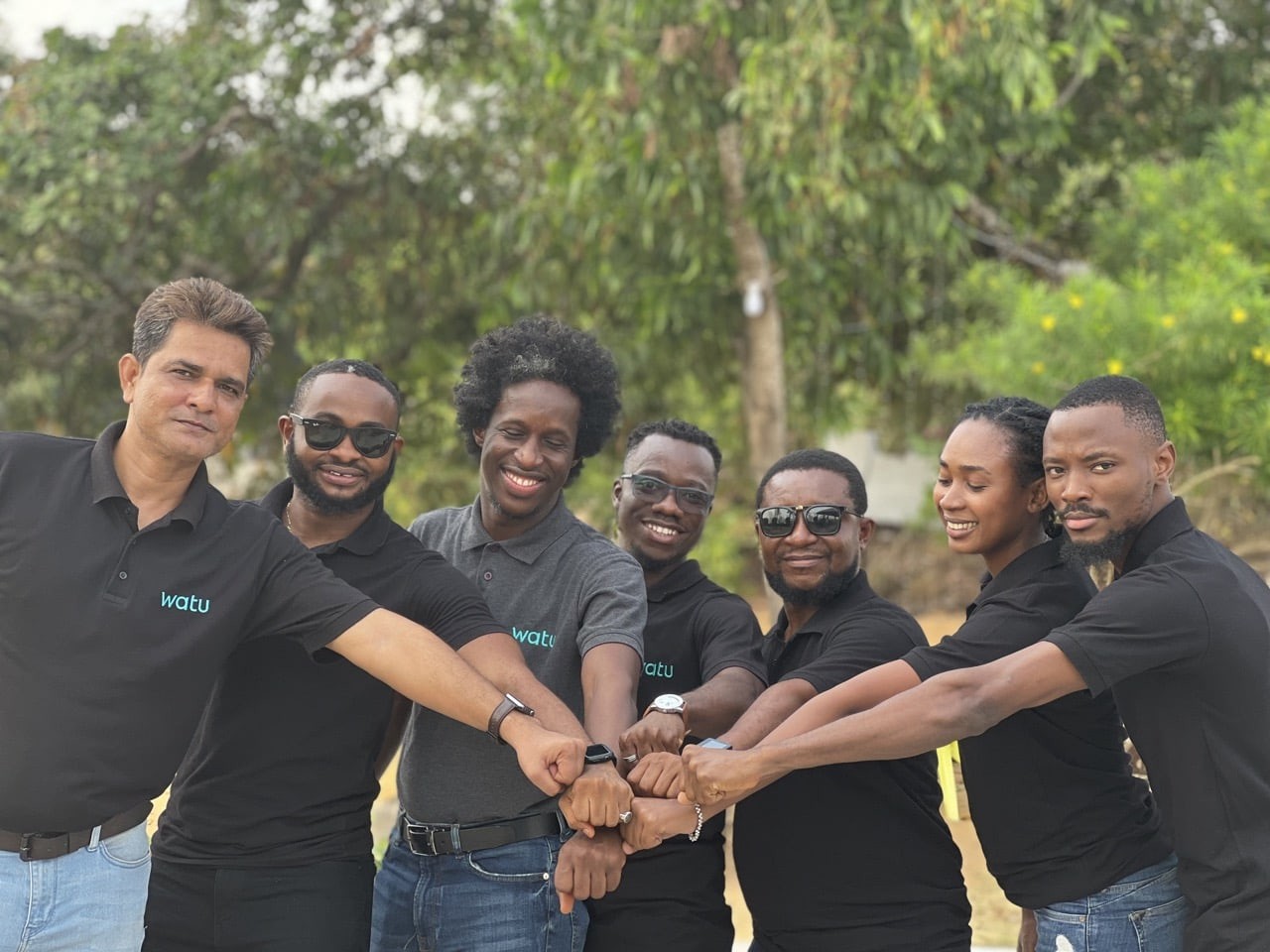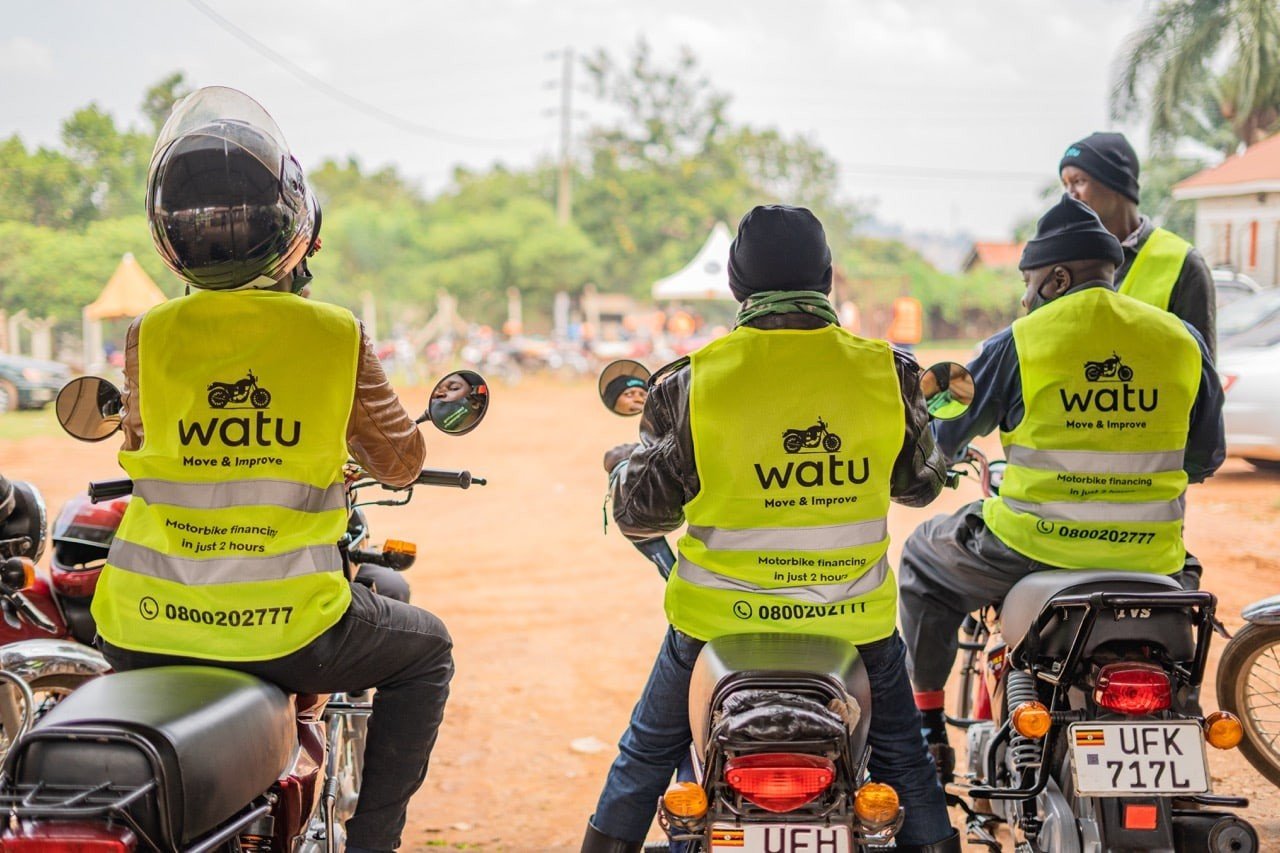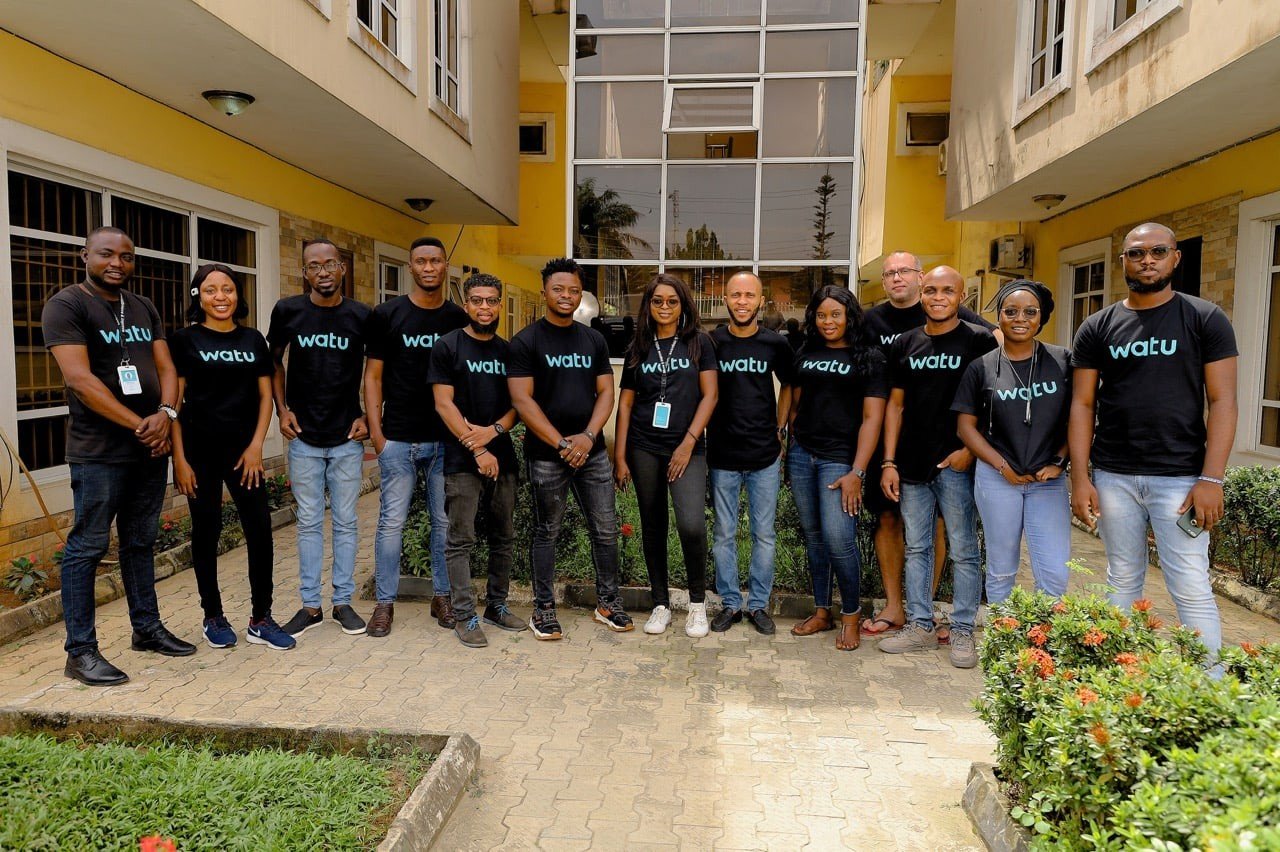 Company Information
Head Quarters
Plot 2 Bukoto St, Kampala
Stay Updated
Join our newsletter and get the latest job listings and career insights delivered straight to your inbox.
We care about the protection of your data. Read our privacy policy.