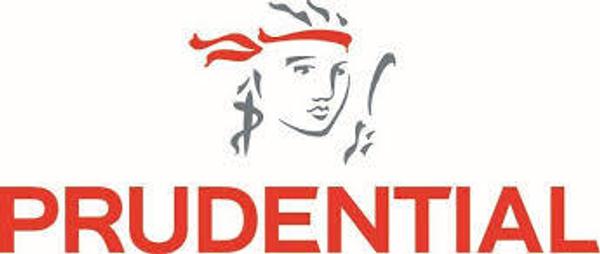 Prudential Assurance Uganda LTD
Industry
Banking, Finance & Insurance
Prudential Assurance Uganda LTD
Industry
Banking, Finance & Insurance
About Prudential Assurance Uganda LTD
Our roots can easily be traced back to 30th May 1848 at Hatton Garden, in the British city of London.
We have since that day, stayed true to our purpose of providing financial security to generations in Britain at first and all over the world today.
We have held certain values at the heart of our operations over the years. The virtues of integrity and prudence are at our finger tips.
Company Information
Head Quarters
Goerge Courts 3rd Floor Wing B, Agency Office | Plot 34 Hannington Road | P.O. Box 2660 | Kampala, Uganda
Stay Updated
Join our newsletter and get the latest job listings and career insights delivered straight to your inbox.
We care about the protection of your data. Read our privacy policy.