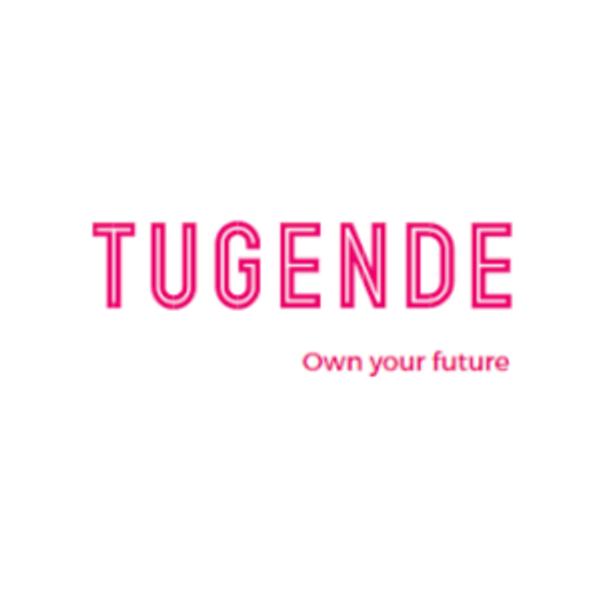 Industry
Banking, Finance & Insurance
Tugende Drive To Own
Industry
Banking, Finance & Insurance
About Tugende Drive To Own
Tugende is tackling the credit gap for small businesses in Africa by enabling informal entrepreneurs to: 1) own income‑generating assets, 2) build a verifiable digital credit profile, and 3) earn future growth opportunities through the Tugende digital platform. From financing to value-added services to new opportunities, we are building a long-term ecosystem for MSMEs to grow and thrive with us as their partner.

Company Gallery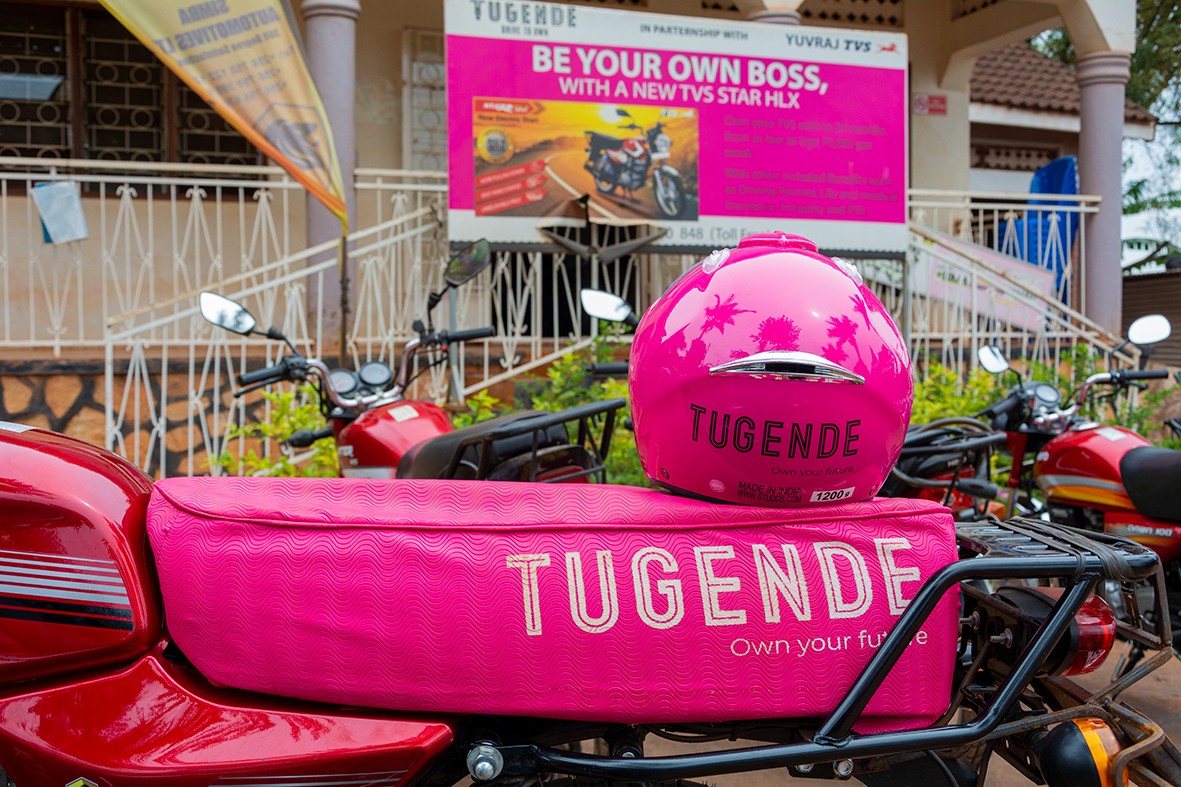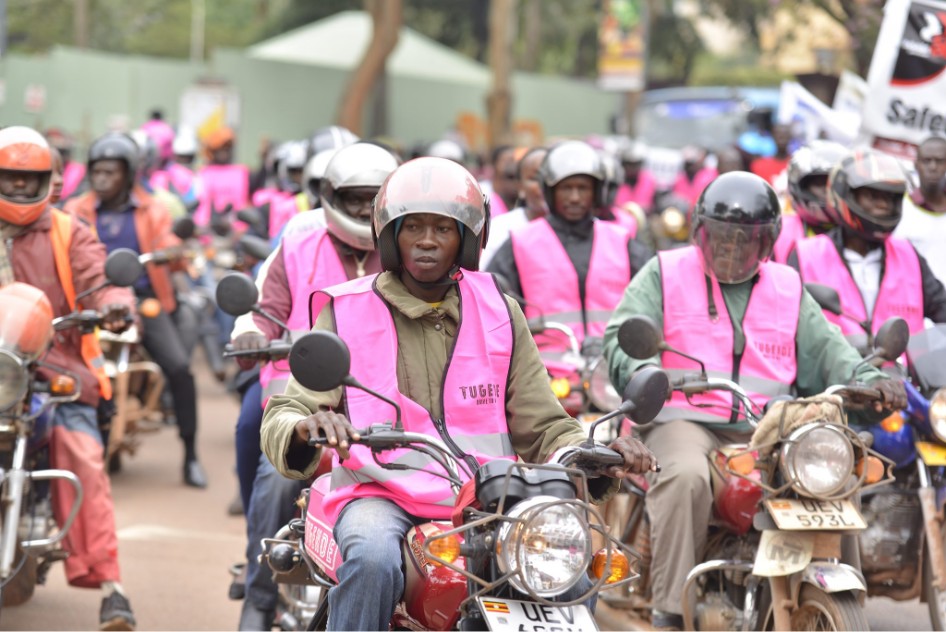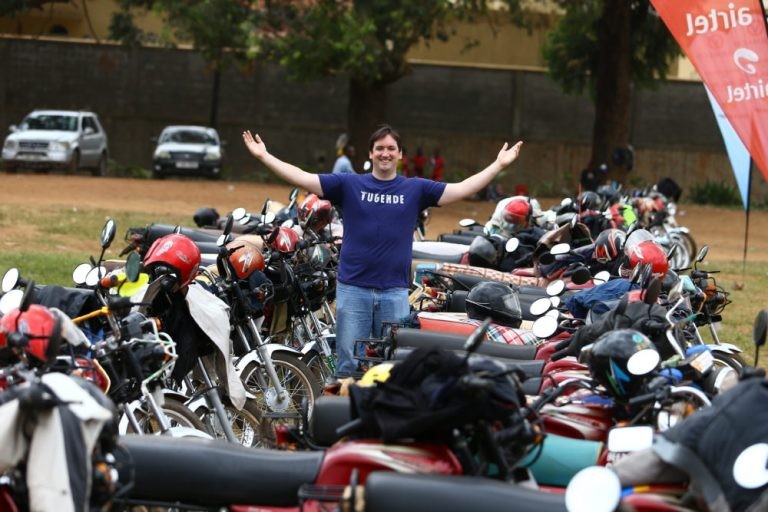 Company Information
Head Quarters
Bukoto Kisasi Rd,PO Box 3304, Kampala, Uganda, Kampala, Uganda, 256
Kampala
Full Time
USh Confidential
Job Function : Supply Chain & Procurement
The Procurement Supervisor is responsible for providing advice, capacity building ,coaching and guidance on policy and operational issues to ensure compliance within Tugende procurement rules and regulations, in addition they will be responsible for identifying price trends, sourcing products and services for Tugende, create a buying strategy t ...
Rest of Uganda
Full Time
USh Confidential
Job Function : Admin & Office
Stay Updated
Join our newsletter and get the latest job listings and career insights delivered straight to your inbox.
We care about the protection of your data. Read our privacy policy.