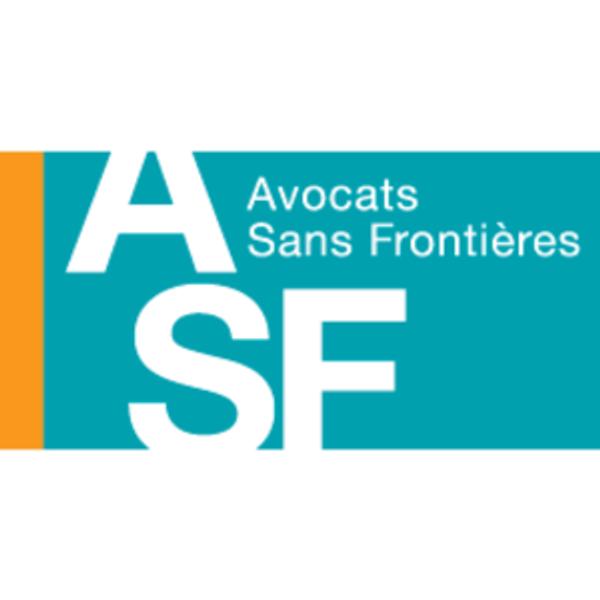 Avocats Sans Frontieres (ASF)
Industry
NGO, NPO & Charity
Avocats Sans Frontieres (ASF)
Industry
NGO, NPO & Charity
About Avocats Sans Frontieres (ASF)
Avocats Sans Frontières (ASF), founded in 1992 in Brussels, is an international NGO specialising in promoting access to justice and the defence of human rights. The organisation fights against injustices in our societies and promotes the principle of the rule of law based on human rights.
From Kinshasa to Tunis, from Bangui to Kampala, our teams contribute to:
Develop the power of action of populations;
Strengthen the capacities of actors in access to justice (magistrates, court clerks, lawyers, paralegals, social workers, community leaders, etc.) to better support those subject to trial;
Promote legislative reforms for a better respect of human rights.
Company Information
Head Quarters
16 Naguru Vale Road, Naguru P.O.Box 36710, Kampala
Stay Updated
Join our newsletter and get the latest job listings and career insights delivered straight to your inbox.
We care about the protection of your data. Read our privacy policy.