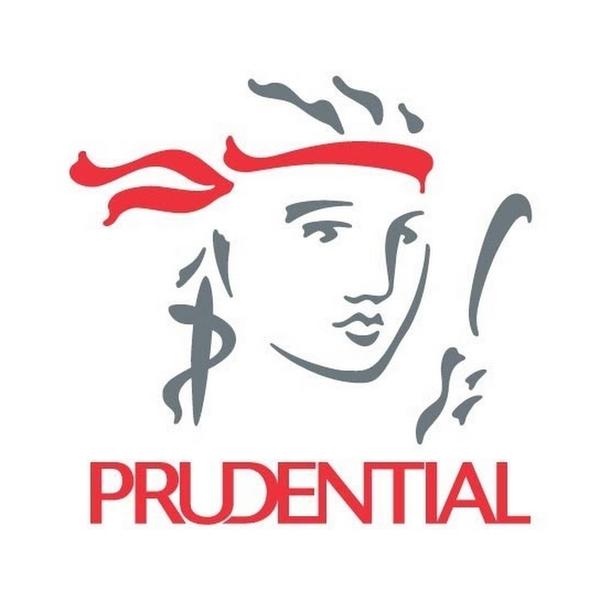 Prudential Assurance Uganda Limited
Industry
Banking, Finance & Insurance
Prudential Assurance Uganda Limited
Industry
Banking, Finance & Insurance
About Prudential Assurance Uganda Limited
Our roots can easily be traced back to 30th May 1848 at Hatton Garden, in the British city of London. We have since that day, stayed true to our purpose of providing financial security to generations in Britain at first and all over the world today.
We have held certain values at the heart of our operations over the years. The virtues of integrity and prudence are at our finger tips.
We have consistently kept the promises we have made to the millions of customers that trust us to help them provide financial security to their families. We have covered millions of valid claims over the period of our continued existence, most notable among all these was the sinking of the Titanic on 4th April 1912 that resulted in the loss of 1,500 lives. We had, by June 1912, paid £14,239 in claims to 324 lives.
We pride ourselves in the prompt payment of claim to enable immediate help in the face of emergency and this is central in our customer service principles.
Even though we started to scale down our operations in Africa due to political and regulatory change in the countries in which we were operating, we returned to Africa in 2014 with the opening of our operations in Uganda.
Company Information
Head Quarters
Kampala Green land towers Cairo Bank building on 6th floor Prudential Agency Office. , Uganda
Stay Updated
Join our newsletter and get the latest job listings and career insights delivered straight to your inbox.
We care about the protection of your data. Read our privacy policy.