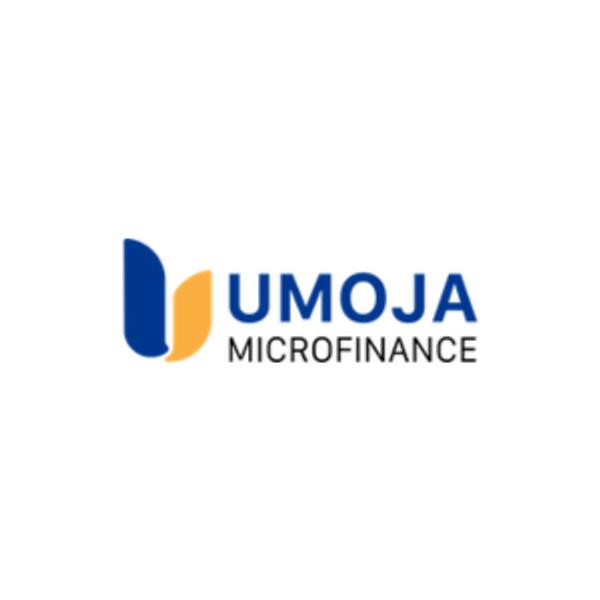 Umoja Microfinance Limited
Industry
Banking, Finance & Insurance
Umoja Microfinance Limited
Industry
Banking, Finance & Insurance
About Umoja Microfinance Limited
Umoja Microfinance exists to serve and empower people to build brighter futures together. Umoja means "unity" in Swahili. We are in this together, and together, we can learn, grow, and transform lives. We serve our shareholders, our board, our team, and most importantly, our clients. We believe in service one step beyond.
Company Information
Head Quarters
Plot 1A Suuna Lane Kampala, Uganda
Stay Updated
Join our newsletter and get the latest job listings and career insights delivered straight to your inbox.
We care about the protection of your data. Read our privacy policy.