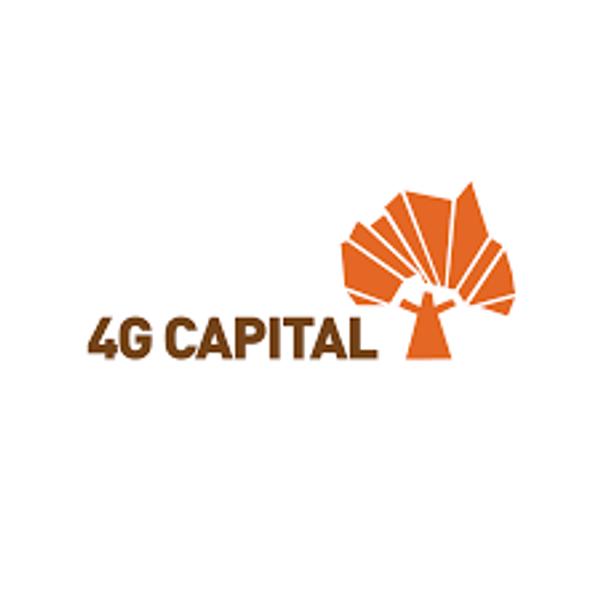 4G Capital (4th Generation Capital)
Industry
Banking, Finance & Insurance
4G Capital (4th Generation Capital)
Industry
Banking, Finance & Insurance
About 4G Capital (4th Generation Capital)
We are the Neobank for Africa, powering micro and small business growth to build economies and generational success.
We provide clients the right financial service, the right training and the right digital solution for growth, for good.
We look at their current life and business stage to give them the relevant solutions for their journey.
Company Gallery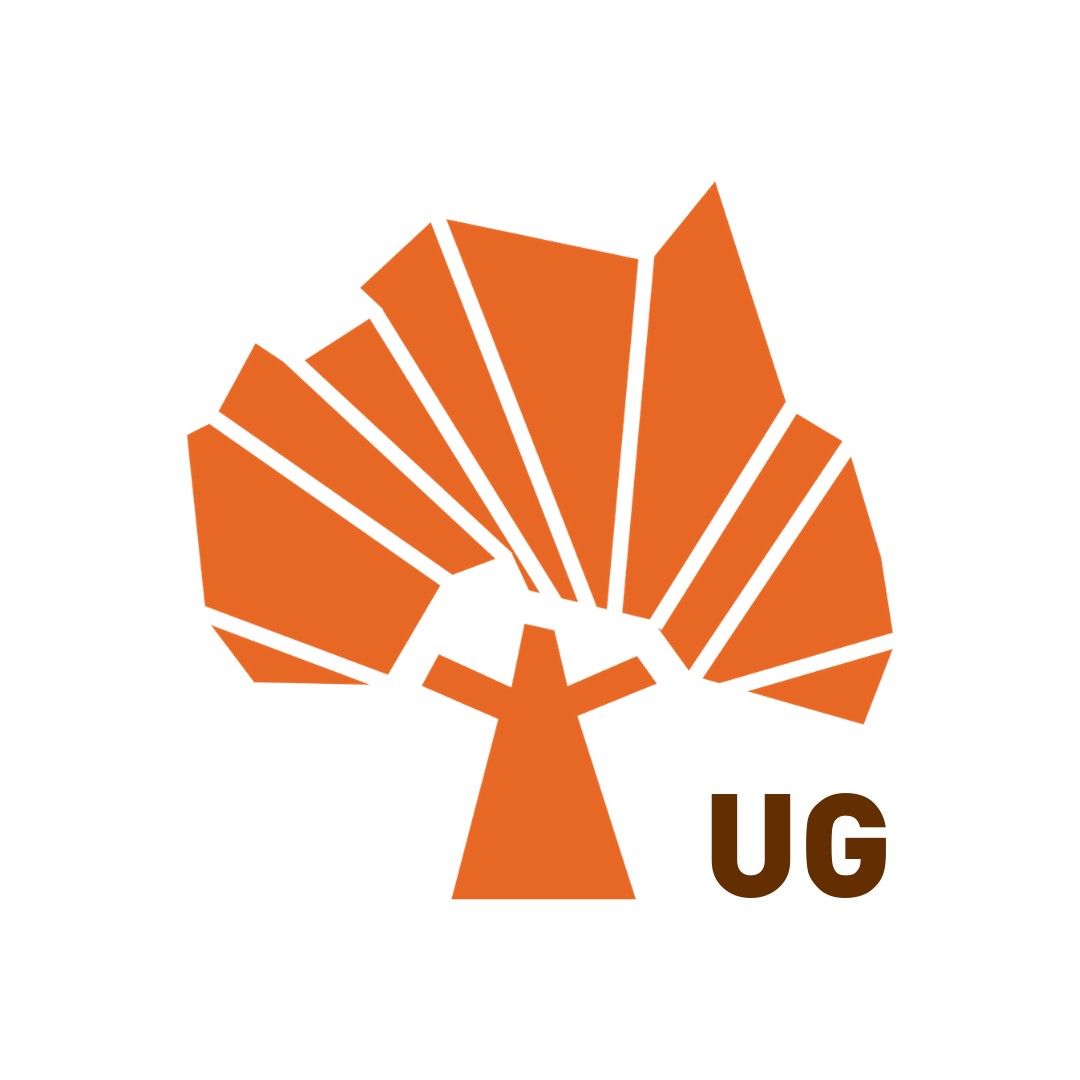 Company Information
Head Quarters
P.O. Box 4916 - 00100Nairobi, Kenya
This action will pause all job alerts. Are you sure?
4G Capital Branch Managers are responsible for the management, operation, and performance of 4G Capital Units. They oversee customer applications, approvals, disbursement of loans, and their collection. They directly deliver profitability by meeting sales and collections targets and are held responsible for Branch performance.
Stay Updated
Join our newsletter and get the latest job listings and career insights delivered straight to your inbox.
We care about the protection of your data. Read our privacy policy.