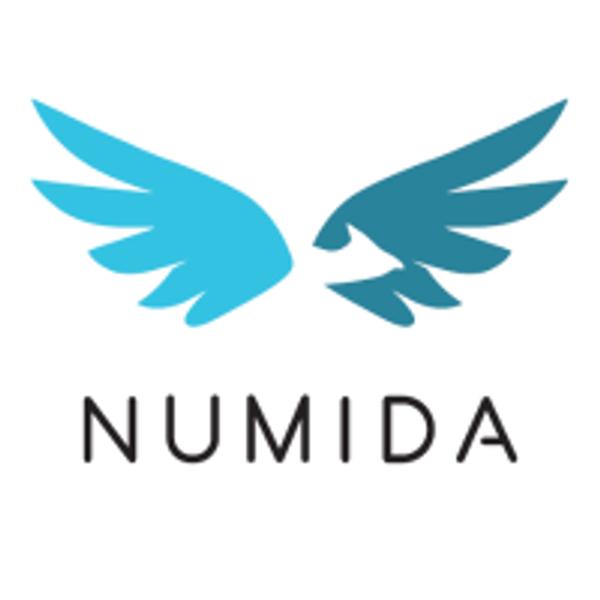 Industry
Banking, Finance & Insurance
Numida Technologies
Industry
Banking, Finance & Insurance
About Numida Technologies
Numida is a rapidly growing digital microfinance institution (MFI) in East Africa focused on serving micro- and small businesses (MSBs). Thanks to our proprietary technology and credit processes, we provide growth and working capital to verified MSBs, resulting in high portfolio yields and a high impact on our borrowers' livelihoods.
Through the Numida mobile app, small business owners can apply for convenient and unsecured short-term business loans by digitally submitting evidence of business ownership and business activity. A proprietary due diligence process, combining machine validation and human review, allows a first lending decision to be made in less than 72 hours. The principal is disbursed digitally via mobile money. Our borrowers then begin reporting their daily financials (sales, expenses, stock purchases) while paying off their loan and tracking their next loan limit. Most subsequent loans are disbursed automatically.
Our Vision:
Traditionally overlooked and underserved MSBs in emerging markets deserve to have great tech built to serve their needs. Numida is the first and largest mobile platform in Africa focused on offering convenient, accessible, and appropriate financial services specifically to African MSBs. With the wealth of data collected through our platform, we are well positioned to connect business owners to the financial and non-financial services they need in order to grow their business, whether it be credit, savings, insurance, payments, logistics, customer acquisition, or financial & HR management. Due to our deep knowledge of our customers, Numida is becoming renowned for building technology that MSBs love. Within 10 years, we anticipate enabling at least 1 million small business owners on the continent to achieve their dreams.


Company Gallery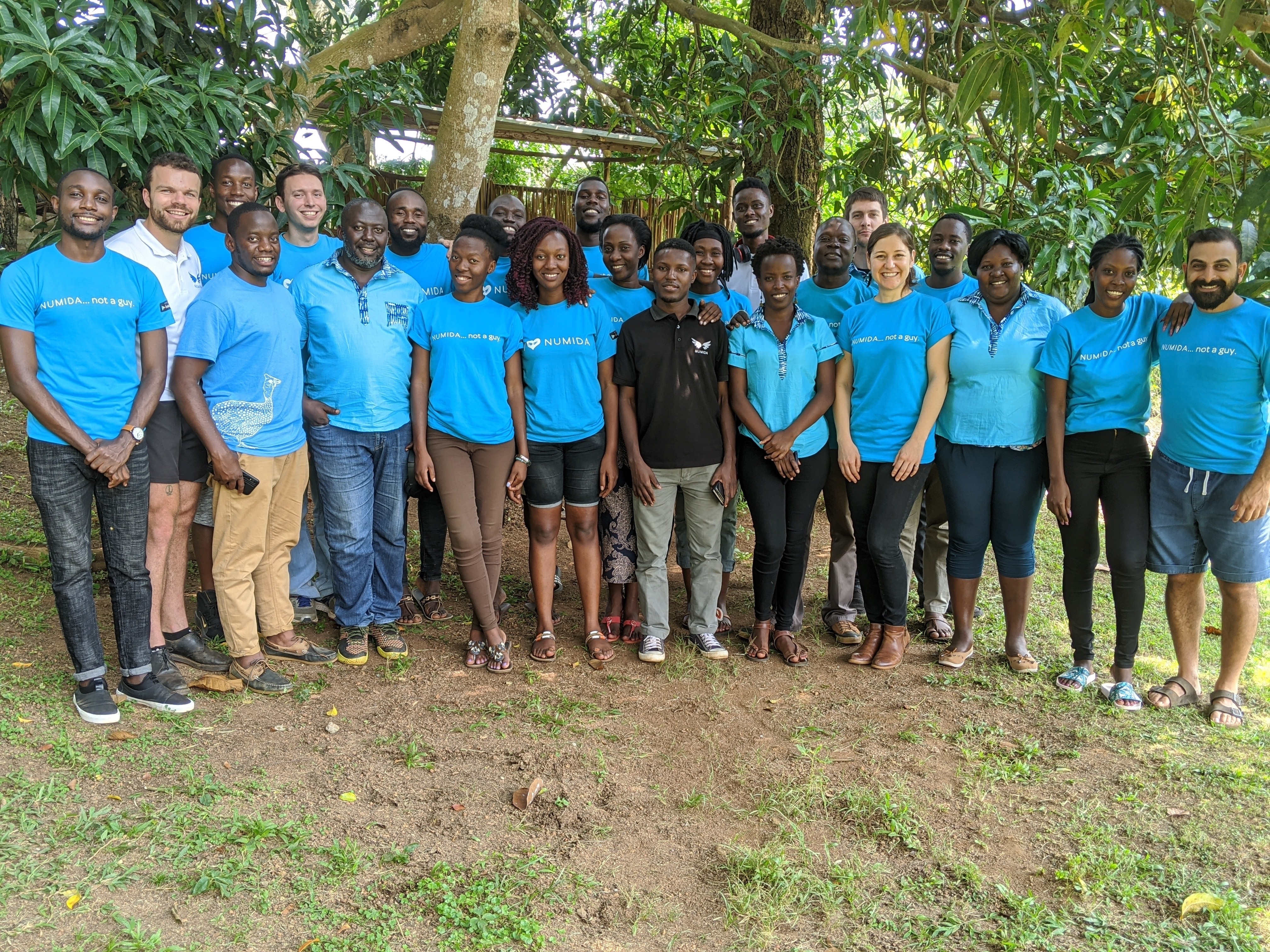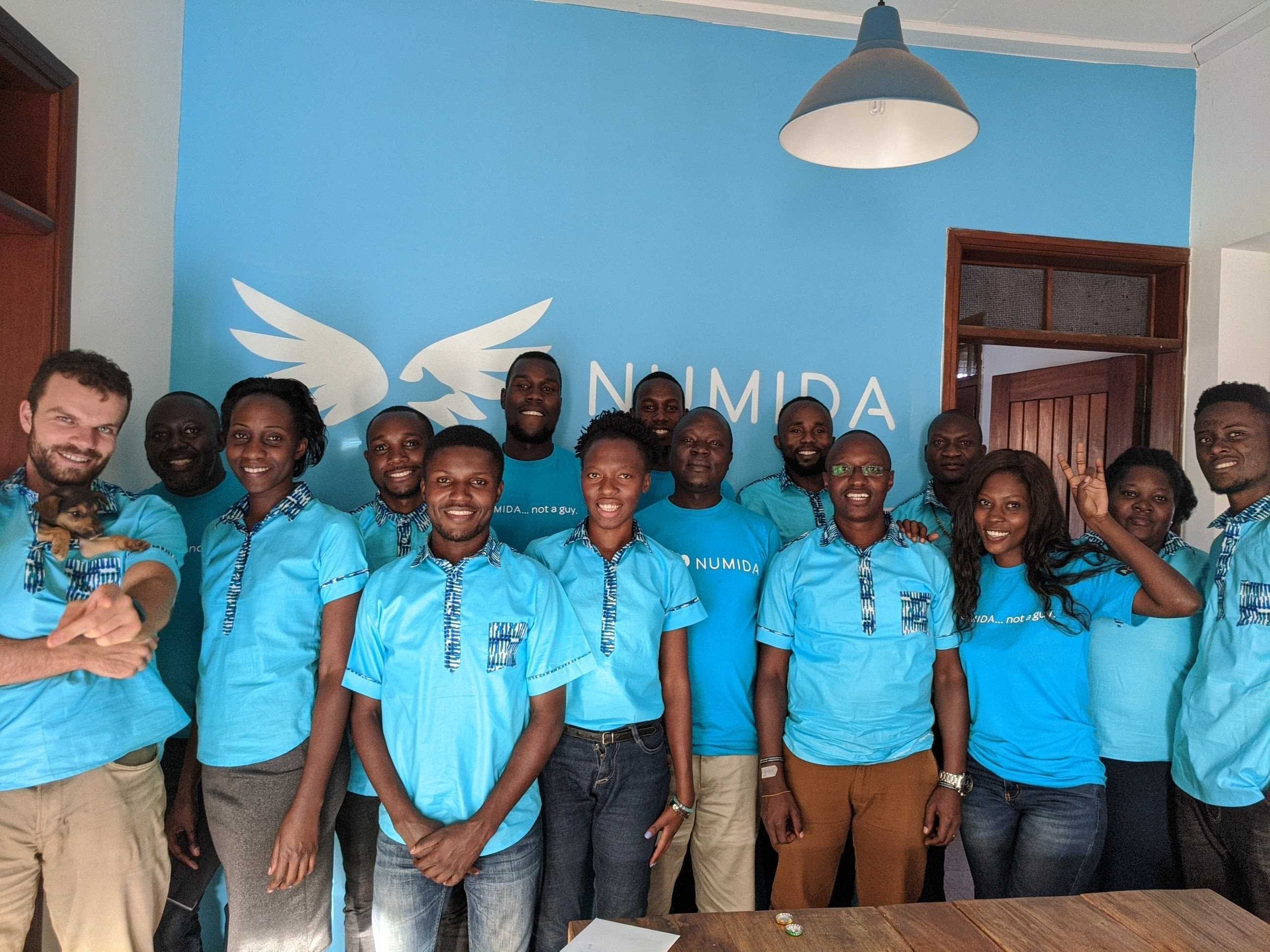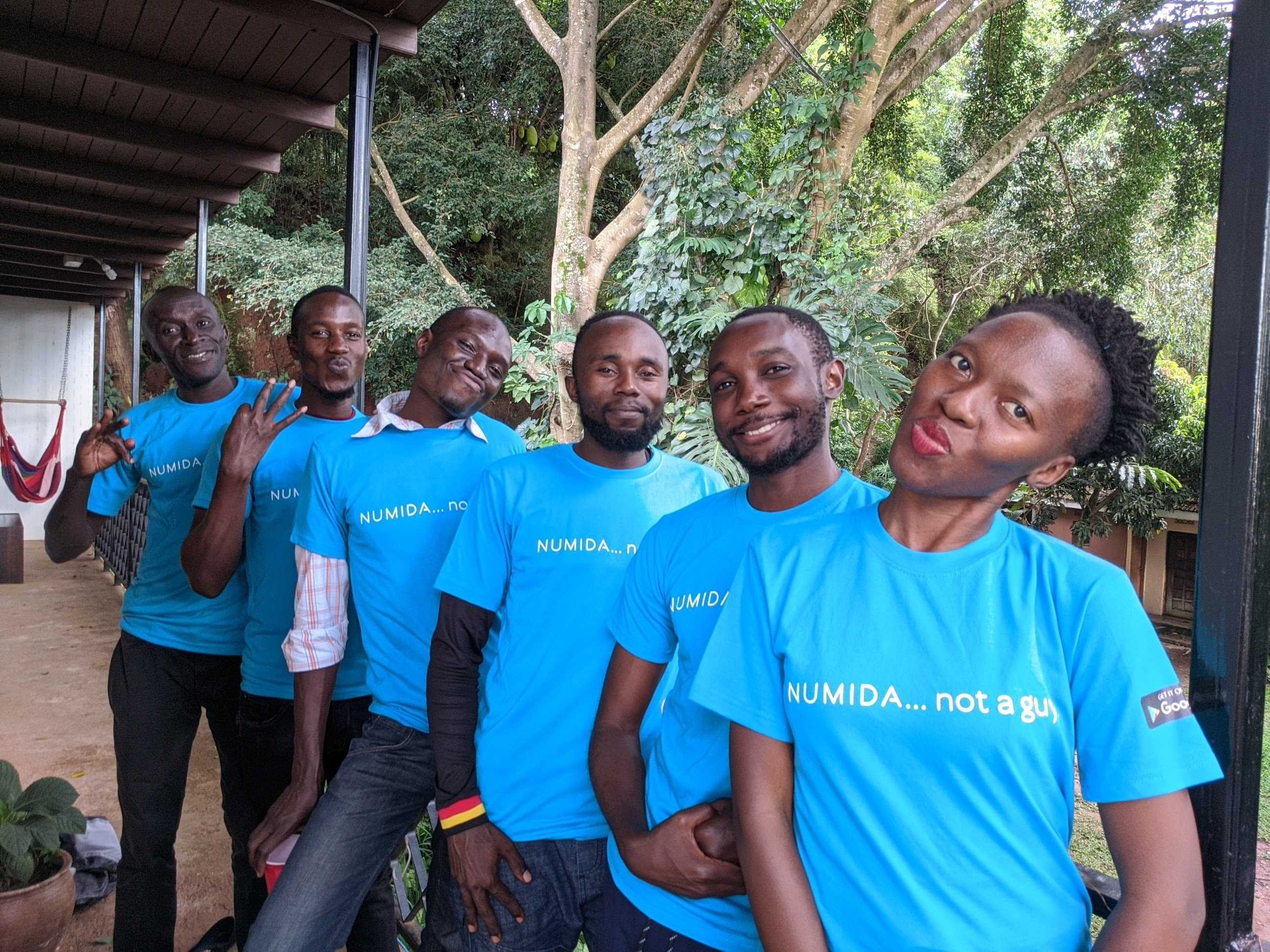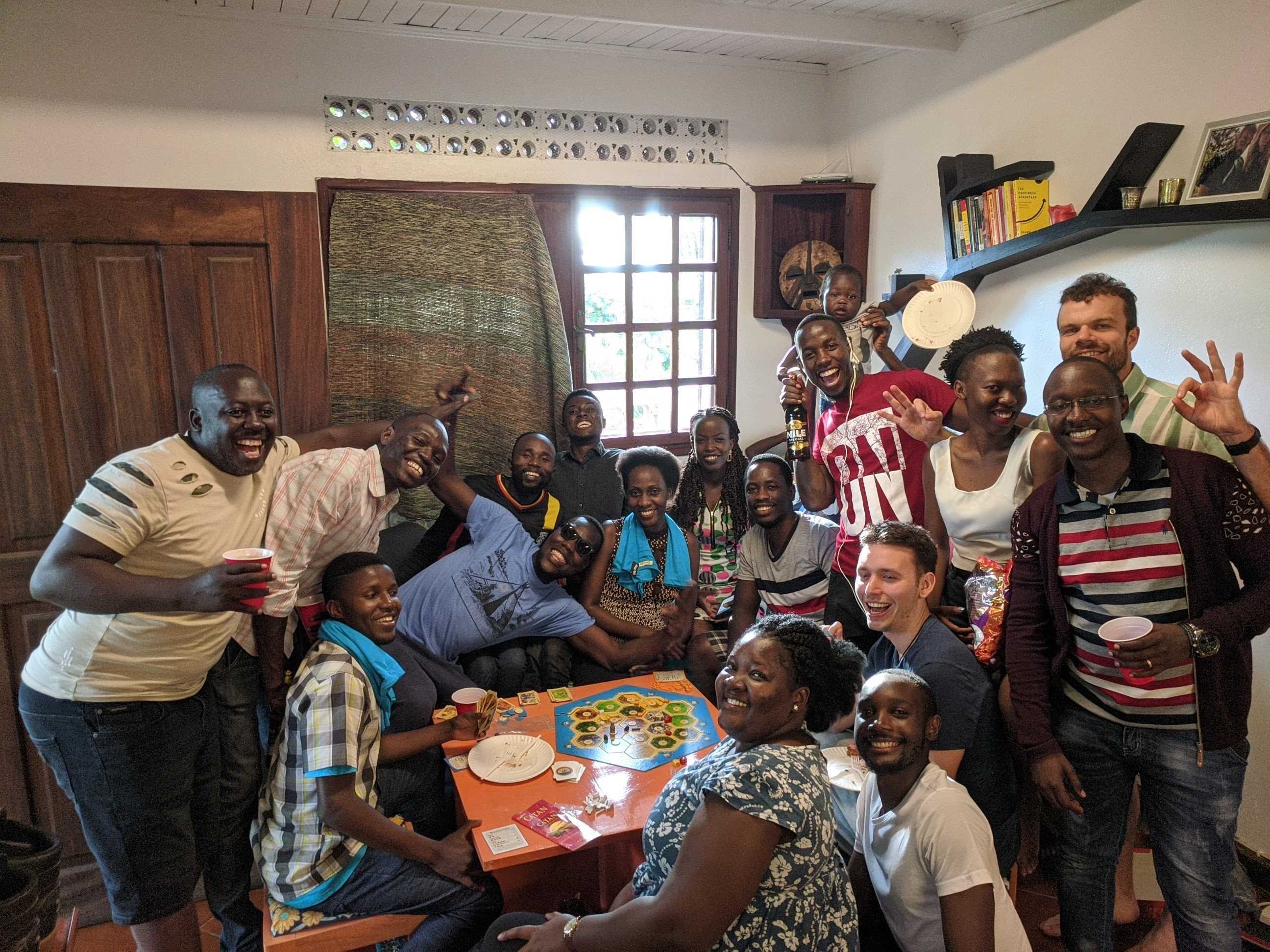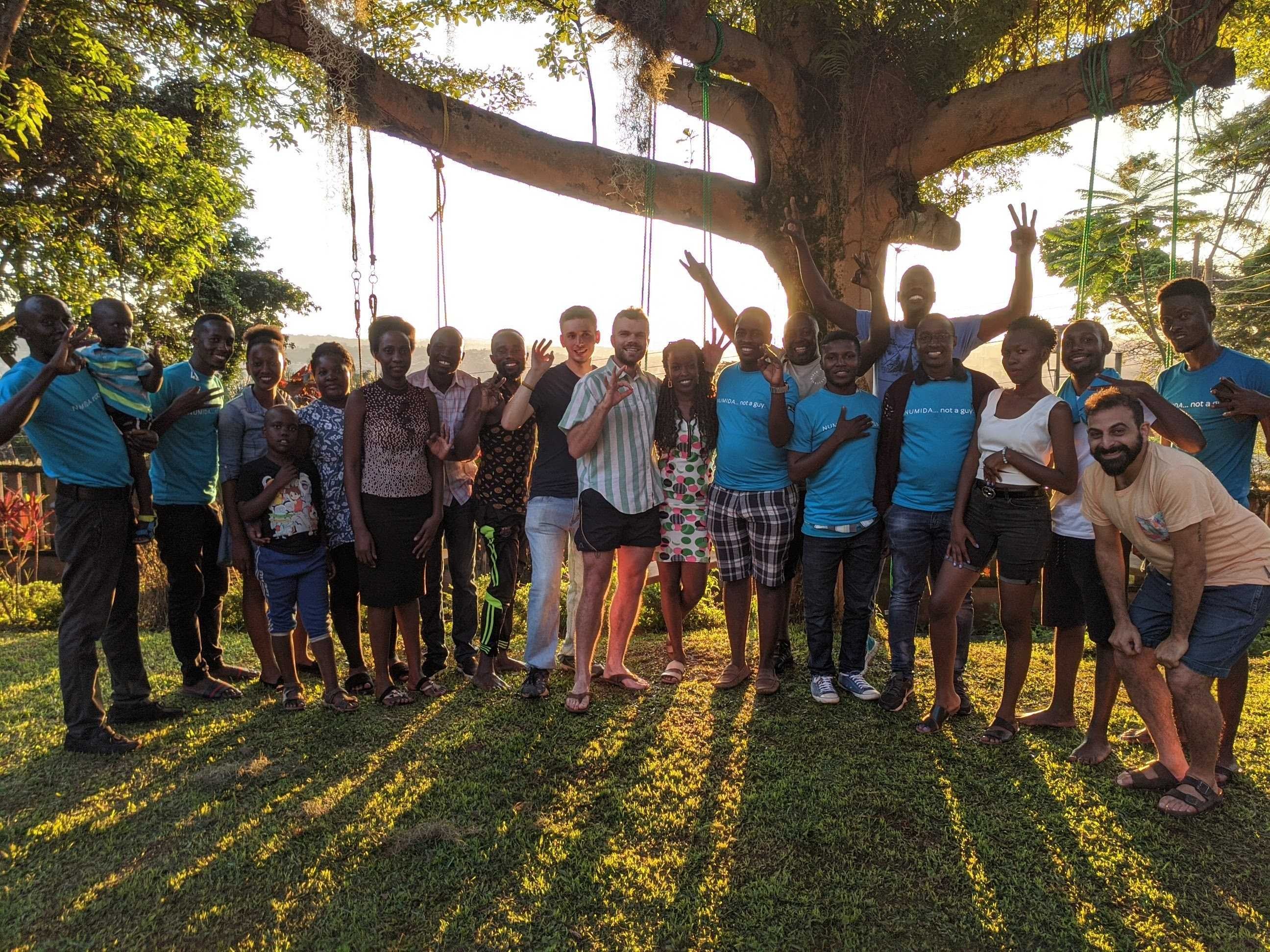 Stay Updated
Join our newsletter and get the latest job listings and career insights delivered straight to your inbox.
We care about the protection of your data. Read our privacy policy.