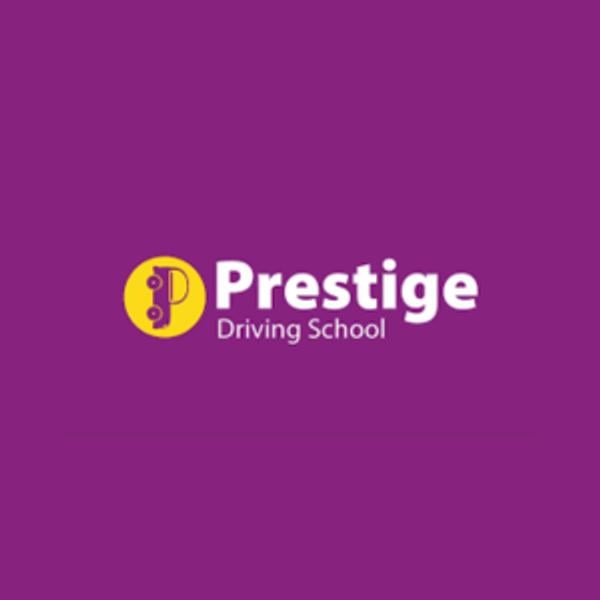 About Prestige Driving School
Prestige is Committed to providing high quality Driver training both fresh and refresher with a focus on promoting Safe Driving Skills in all Drivers.
We are licensed to carry driver trainings (License No. DSL 0316) by the Ministry of Public Works and Transport issued under the Traffic and Road Safety (Driving Schools and Driving Instructors) Regulations.
At Prestige, we teach and train our learners to become the safe drivers of tomorrow. With the backing of our competent staff, we aim to provide the highest level of driver training within East Africa and Africa at large.
Company Gallery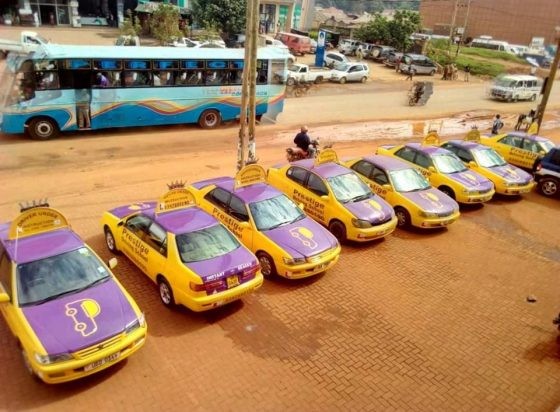 Company Information
Head Quarters
MILLENIUM PLAZA, 1ST FLOOR, SPRING ROAD BUGOLOBI, PLOT 69. P.O.BOX 34050 KAMPALA, kampala, Uganda
Stay Updated
Join our newsletter and get the latest job listings and career insights delivered straight to your inbox.
We care about the protection of your data. Read our privacy policy.