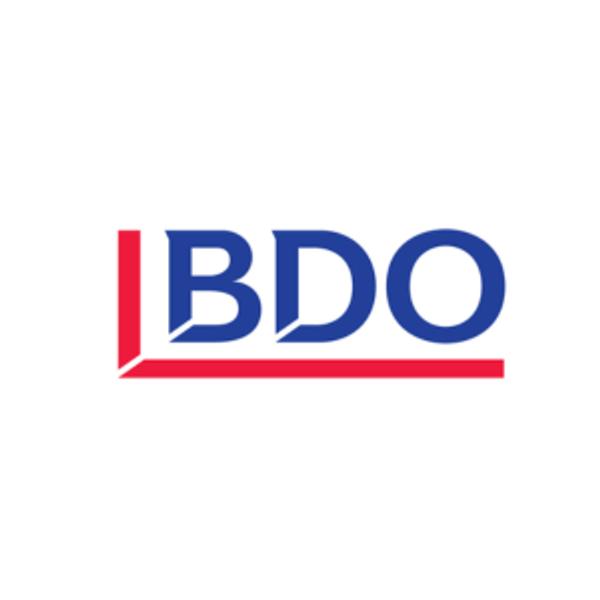 Industry
Law & Compliance
BDO East Africa
Industry
Law & Compliance
About BDO East Africa
BDO is one of the largest global Organisations in the provision of audit and assurance, tax, accounting, and business advisory services.  BDO has member firms in 167 countries and employs over 97,292 partners and staff in over 1,728 offices throughout the world.  
BDO  is a member of BDO International and operates offices in Kenya, Uganda, Tanzania, Ethiopia, and Rwanda. We are one of the most respected firms in our markets. 
Company Gallery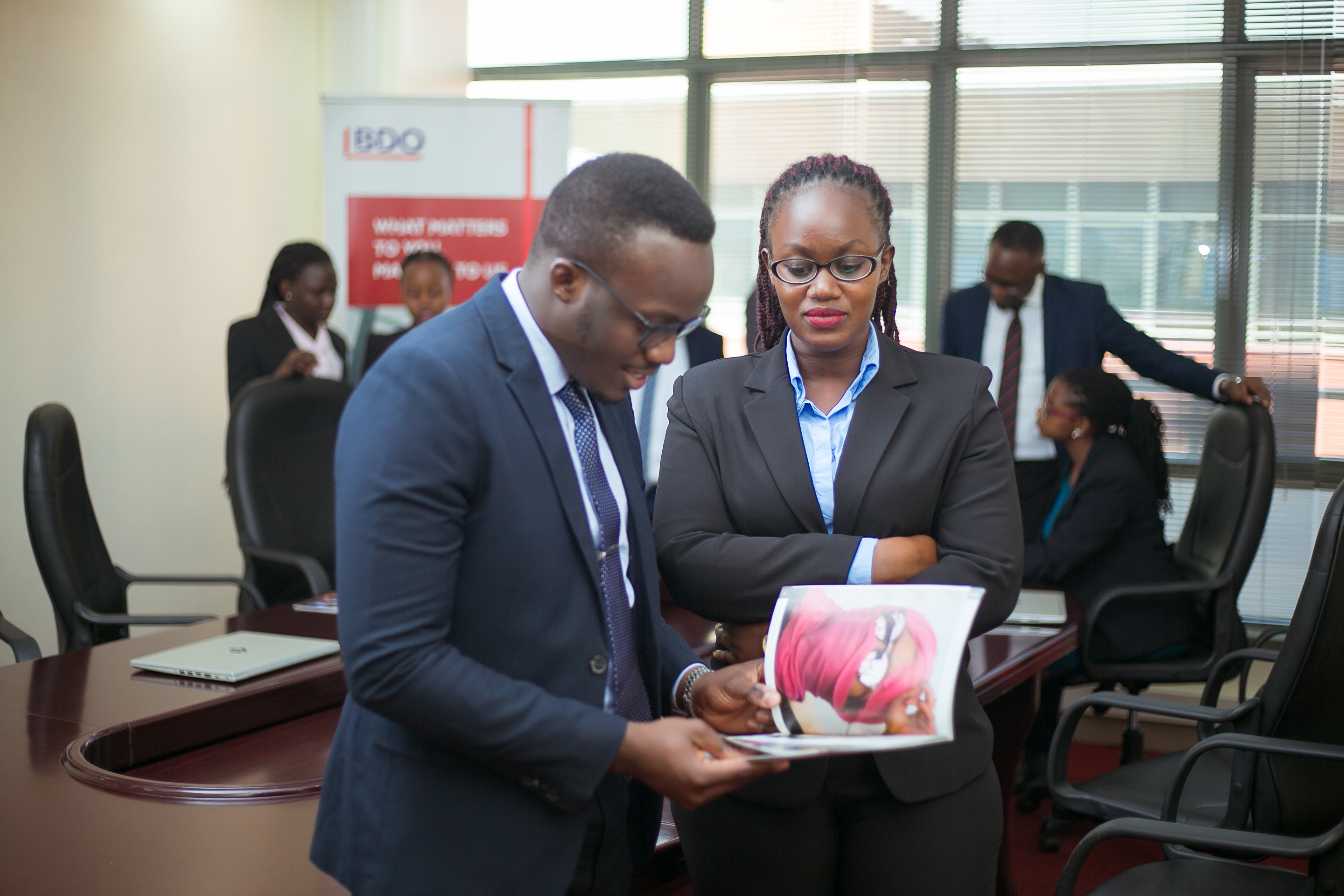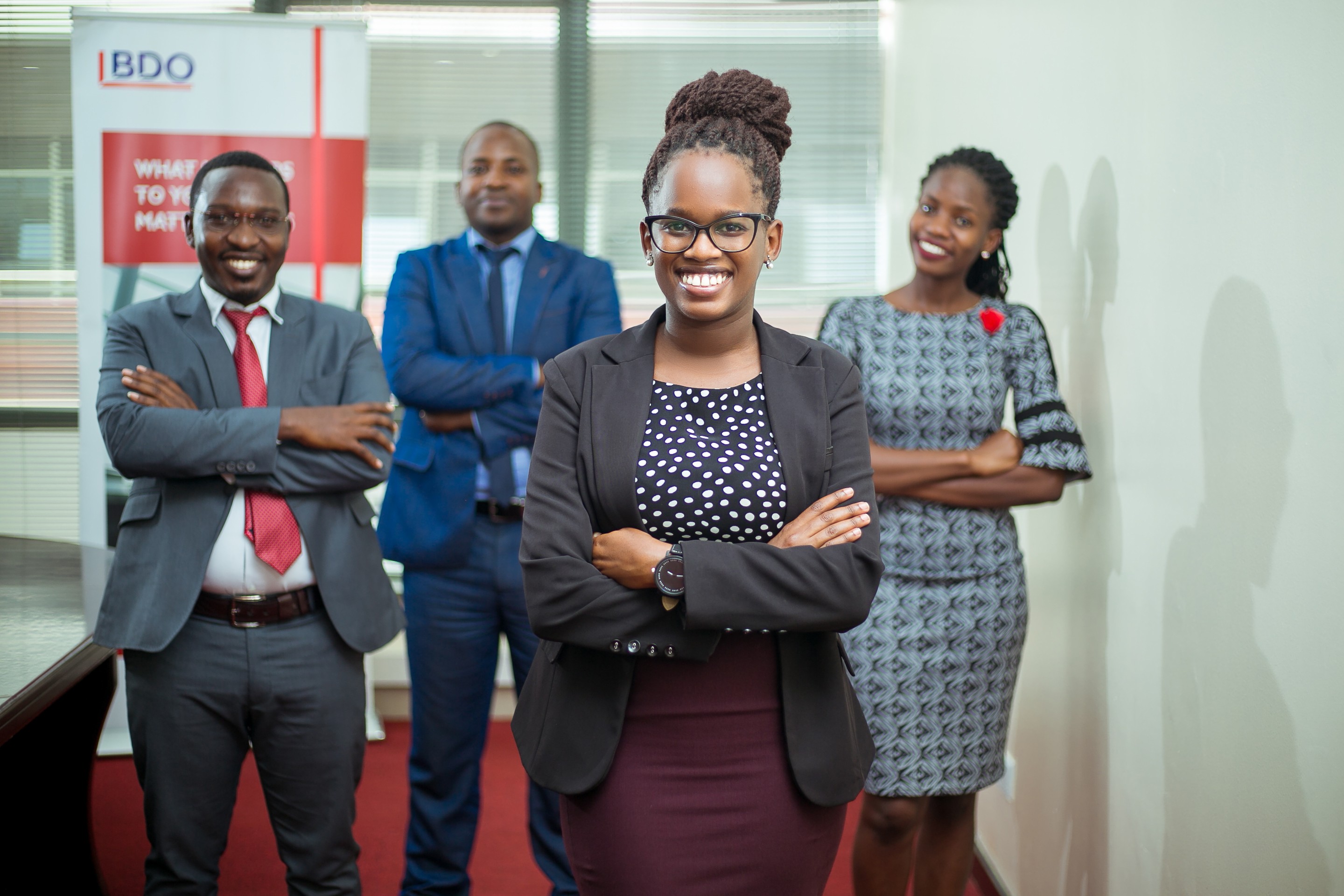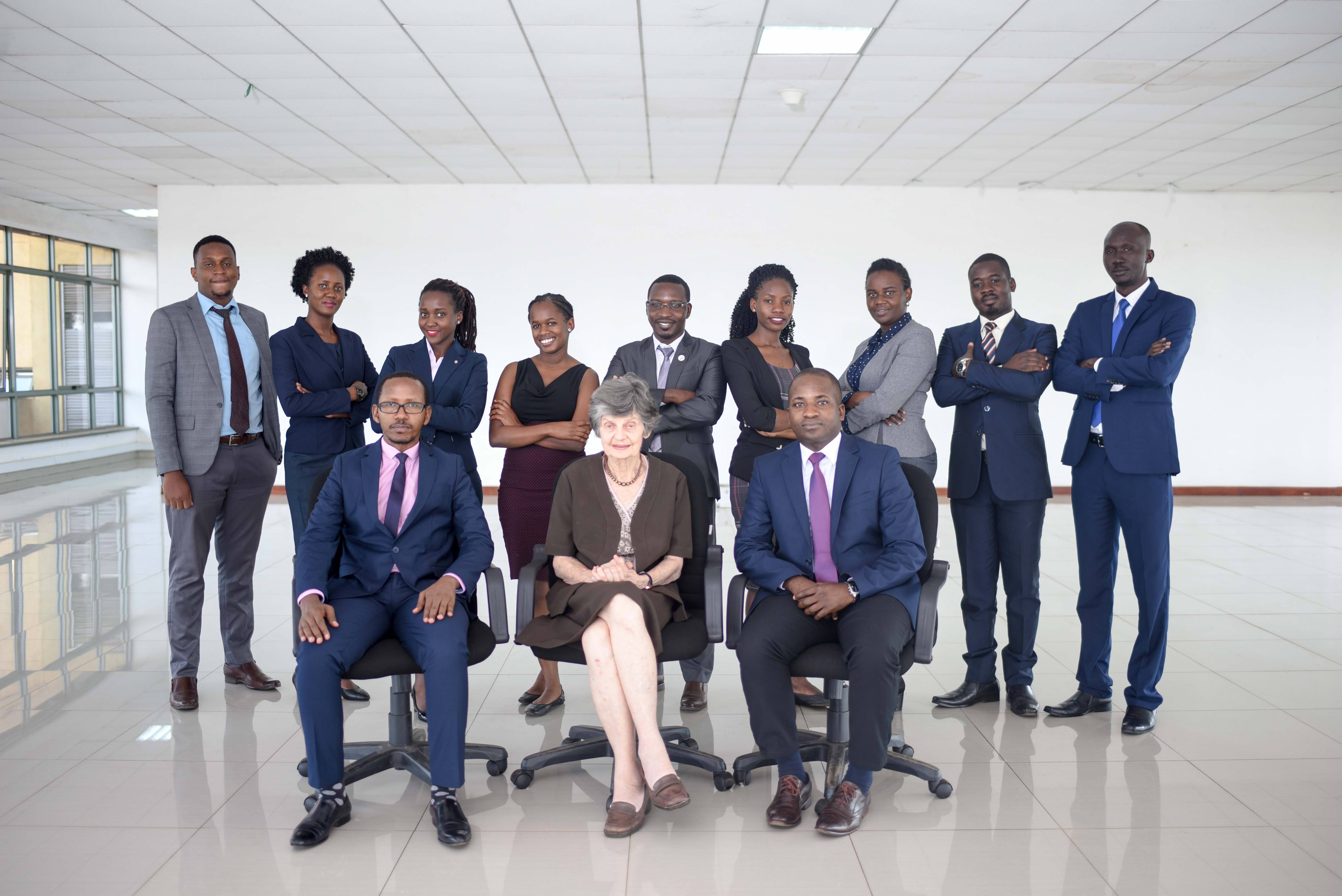 Company Information
Head Quarters
6th Floor, Block C Nakawa Business Park Plot 3-5 New Port Bell Road, 3-5 Port Bell Road, Nakawa, Kampala, Uganda, Uganda, P.O Box 91
Stay Updated
Join our newsletter and get the latest job listings and career insights delivered straight to your inbox.
We care about the protection of your data. Read our privacy policy.