Jobs Bulletin Report

2021
Fill out the form below to access the report.
The first volume of our Jobs Bulletin is out and we've got the insights into what industries were high in demand & supply throughout 2021.
Discover the job market trends that dominated the year today.


to the latest research, reports, and insight pieces from the BrighterMonday research team.
We have a product mix designed to get you the best matching candidates.
Create a profile and update it, so we can match you with the best companies.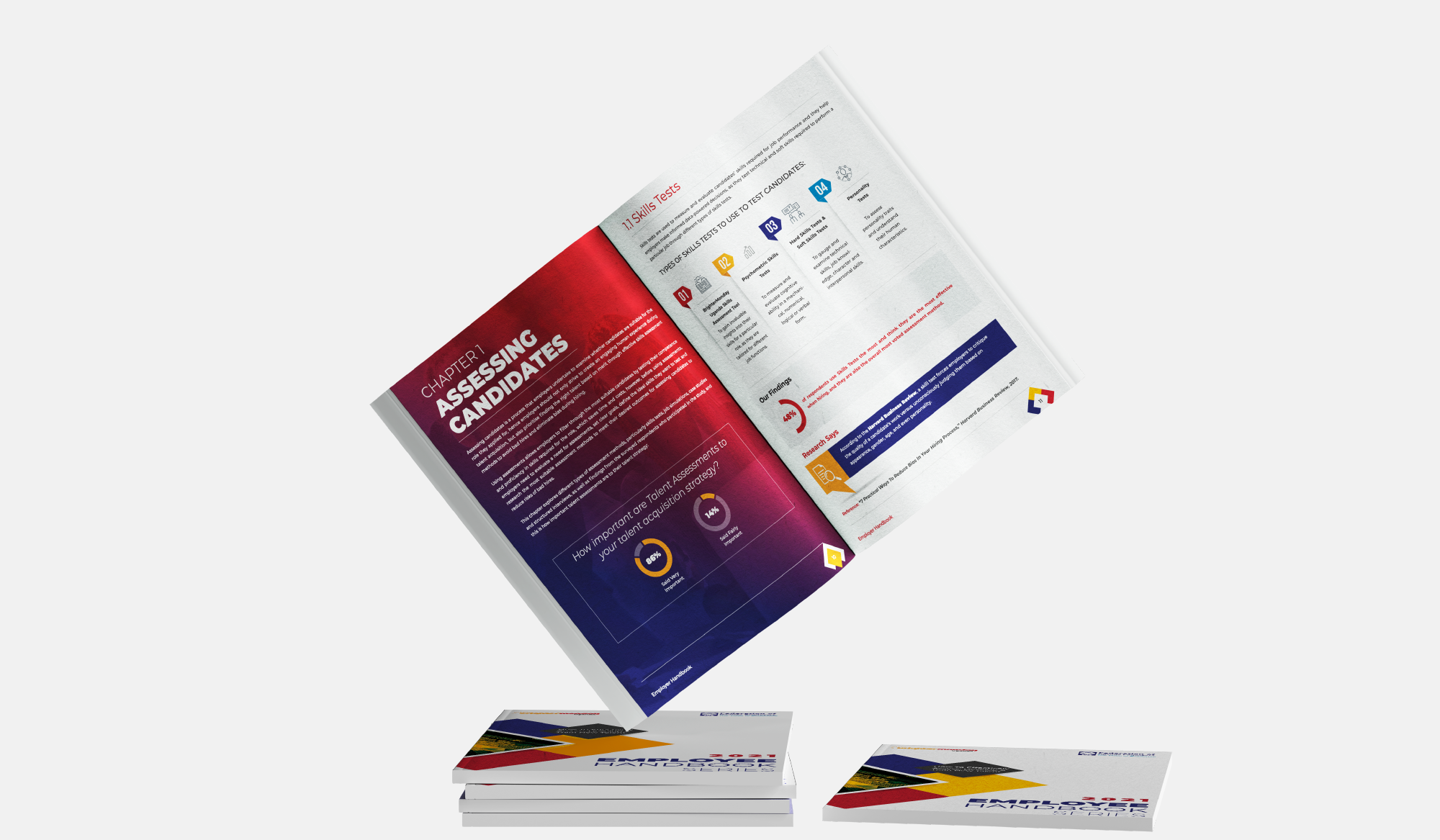 Employer HandBook Report 2021.
Discover how to effectively assess, develop and train new talent in
our featured Report.
We have facts and numbers that will be of value to growing your
business more efficiently.
BrighterMonday Uganda Employee Satisfaction report 2021
The report unpacks employee satisfaction among Ugandan employees and explores themes around external and intrinsic traits, employee happiness, flight risk, employer advocacy, job satisfaction and delves into insights based on age, gender, location, job level and work experience for a demographic overview.