Here's a message from our CEO!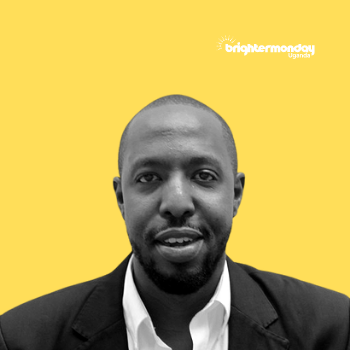 As we usher in customer service week 2021, I'd like to thank all of our customers for your unwavering support for BrighterMonday Uganda.
Thank you for trusting us with all of your recruitment needs, and continuously engaging us to fill your vacant roles. We had a hard 42-day lockdown this year that significantly affected businesses but you still trusted us to deliver on our promise of helping you find the right people, fast! We will continue treating you as our partners and promise to be there at any time you need us.
We promise to continue leveraging technology to deliver results for you in an efficient and cost-conscious manner. Happy customer service week!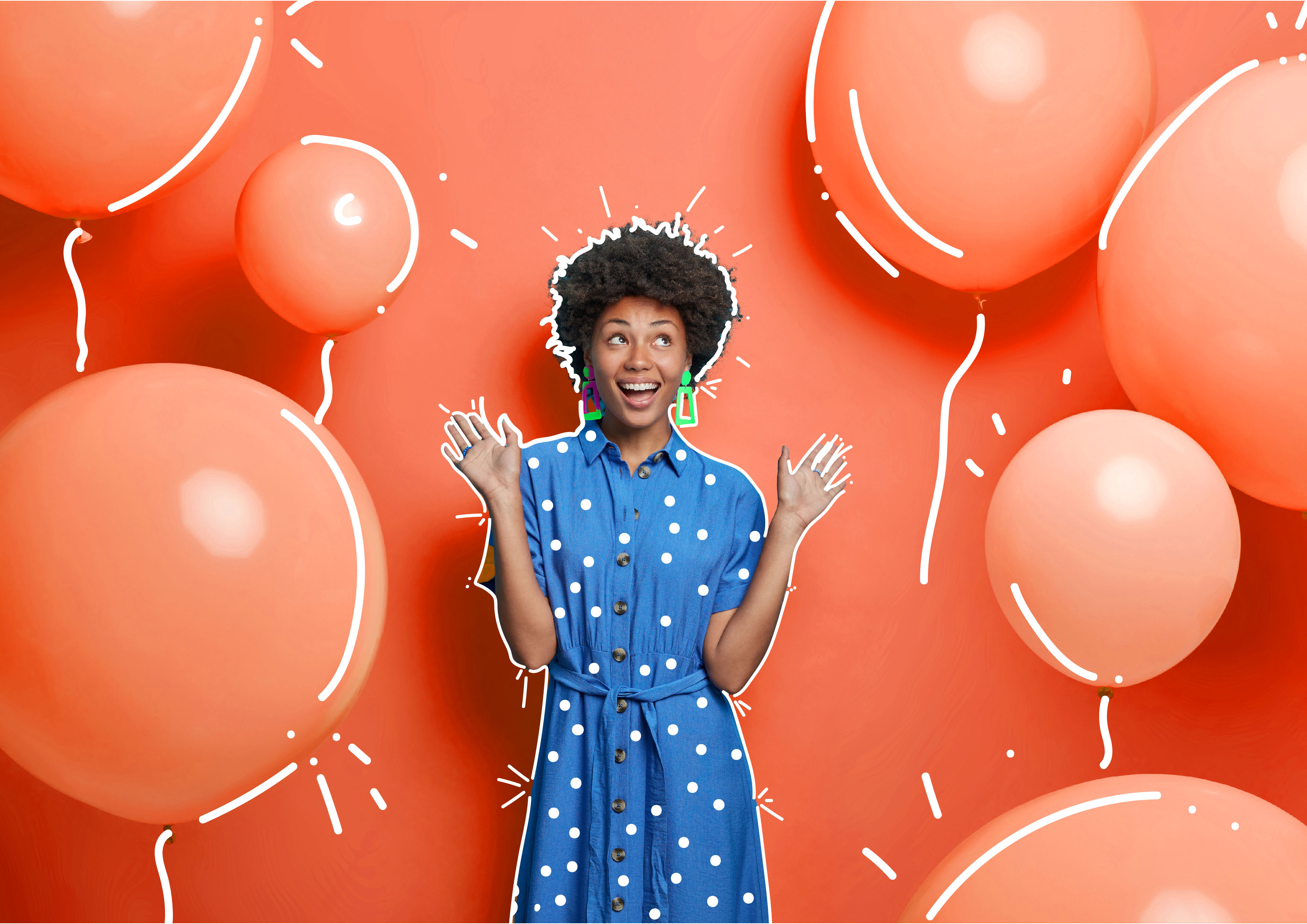 Customer Service Week is an international celebration that calls attention to the importance of customer service and the people who provide it.
We would like to hear from you, so we can continue to provide amazing customer service to you and others.
What Does "Power Of Service" Mean To You.
Many people think service is delivery, I believe service is 'Quality Delivery'.

Power of service to me is the way we establish a strong relationship with our new and existing clients.
It means that I get to Provide the most exceptional service as promised and at the same time solve customers' problems.
Power of service to me means always putting the customer first and ensuring quality delivery of service at all costs.
working closely with our customer success team to ensure we exceed client expectations at all times.
It means long term business relations that are valuable both to us and the client
Business Development Specialist.
As a token of our appreciation we've discounted some of our key products! Thank you for your patronage